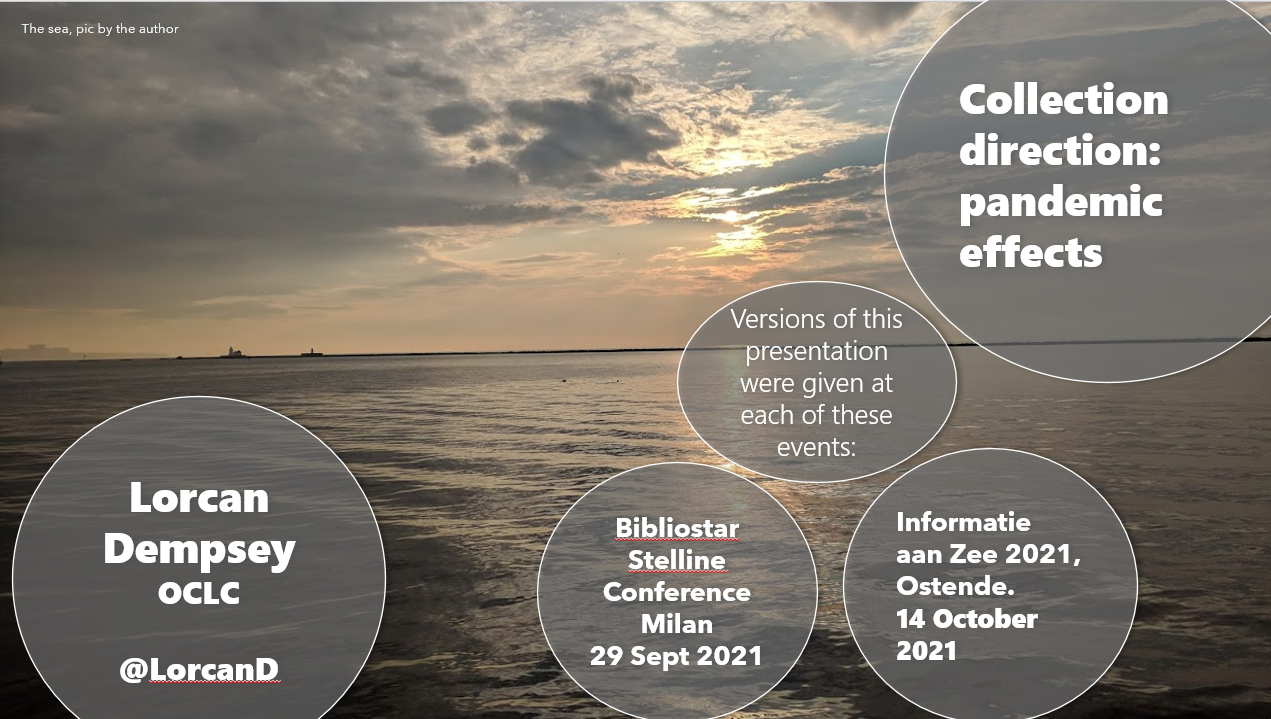 I presented updated versions of a presentation on libraries and pandemic effects and some implications for library collections recently. Each was delivered remotely, one to an event in Ostende, Belgium, and one to Milan, Italy, as unfortunately we have not yet returned to professional travel.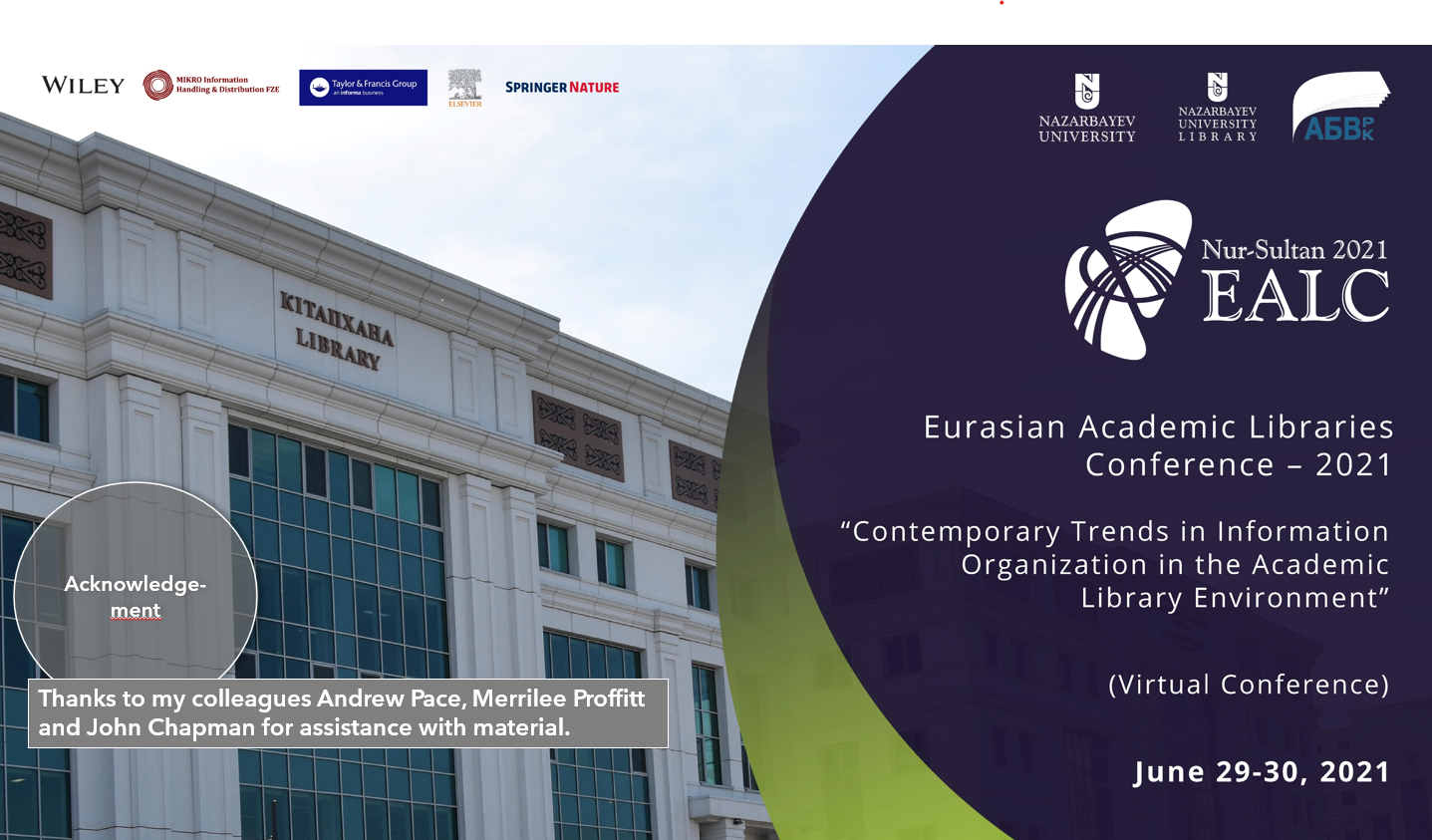 Here are some materials from my recent presentation on Two Metadata Directions, including slides, video and a link to a fuller discussion.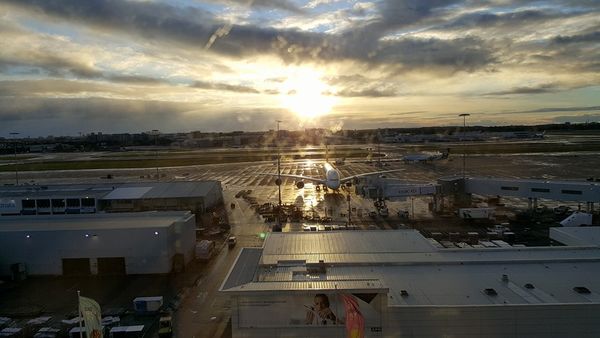 Metadata practice is evolving. I discuss two important trends here: entification and pluralization.