My contact details are here if you would like to discuss a speaking opportunity.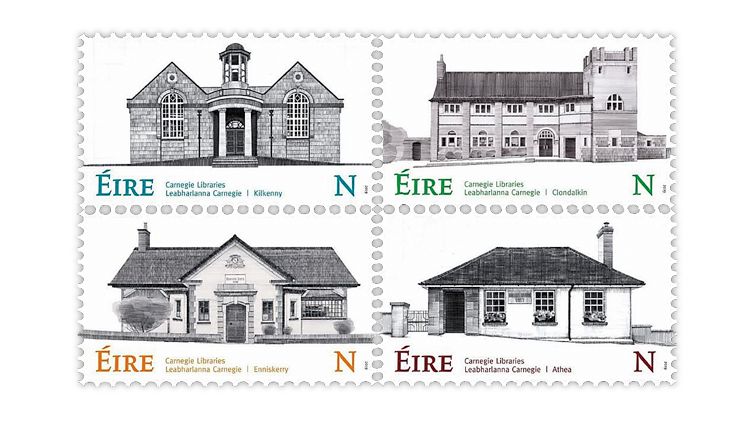 I include slides and videos of some presentations below. Slides are often a poor record of a presentation, especially when used as prompts rather than as full records. But they can be useful. Of course, I will sometimes give various evolving versions of a similar presentation.
I also include some videos, although I cannot bear to watch myself in rerun!  
Recent slides on figshare
Recent videos
Note on slide presentation: I debated whether to use Slideshare or figshare to present slides. Slideshare seemed to peak a while ago. I don't know why it did not last within the Linkedin family and we will see what Scribd do with it now that they own it. It has the advantage of a somewhat more easy to use embed feature. However, it is also a little forlorn in appearance and clearly has not received a lot of development effort in recent times. figshare, of course, is a very different type of service in terms of scope and demographic. It also has quite a new feel. I thought I would go with it for a while, although I am not embedding the view. I think clicking through to figshare is a better experience.
Updated note on slide presentation (9 March 2023): Slideshare is indeed much improved from a UI and experience point of view. However, YouTube-style, there are ads imposed periodically in the slide show so I have not gone back to it. Figshare does not do a great job with the formatting. Apparently it uses Office Libre to render the presentations, so in a call to support they advise using PDF for presentations. Sort of defeats the purpose? Of course, as one is not a paying customer in either case there will be a compromise.