My contact details are here if you would like to discuss a speaking opportunity.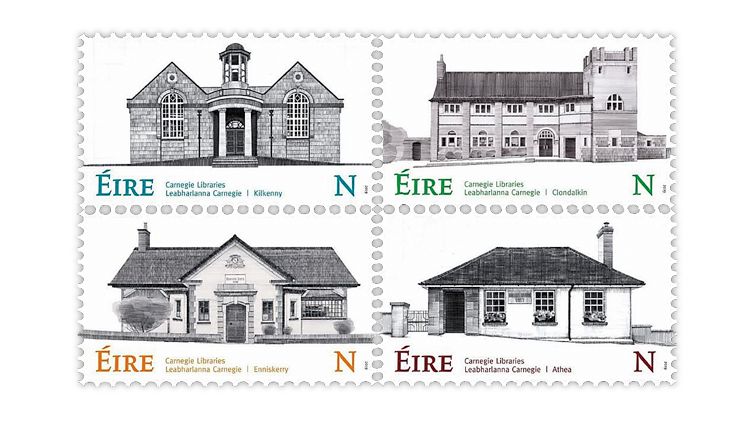 I include slides and videos of some presentations below. Slides are often a poor record of a presentation, especially when used as prompts rather than as full records. But they can be useful. Of course, I will sometimes give various evolving versions of a similar presentation.
I also include some videos, although I cannot bear to watch myself in rerun!  
You can see older presentations on my OCLC page and more videos on my YouTube, um, channel.
Recent slides on figshare
Some recent videos
Note on slide presentation: I debated whether to use Slideshare or figshare to present slides. Slideshare seemed to peak a while ago. I don't know why it did not last within the Linkedin family and we will see what Scribd do with it now that they own it. It has the advantage of a somewhat more easy to use embed feature. However, it is also a little forlorn in appearance and clearly has not received a lot of development effort in recent times. figshare, of course, is a very different type of service in terms of scope and demographic. It also has quite a new feel. I thought I would go with it for a while, although I am not embedding the view. I think clicking through to figshare is a better experience.