Institutions
Libraries, and archives and museums, are social organizations, entangled in multiple histories, politics and value systems.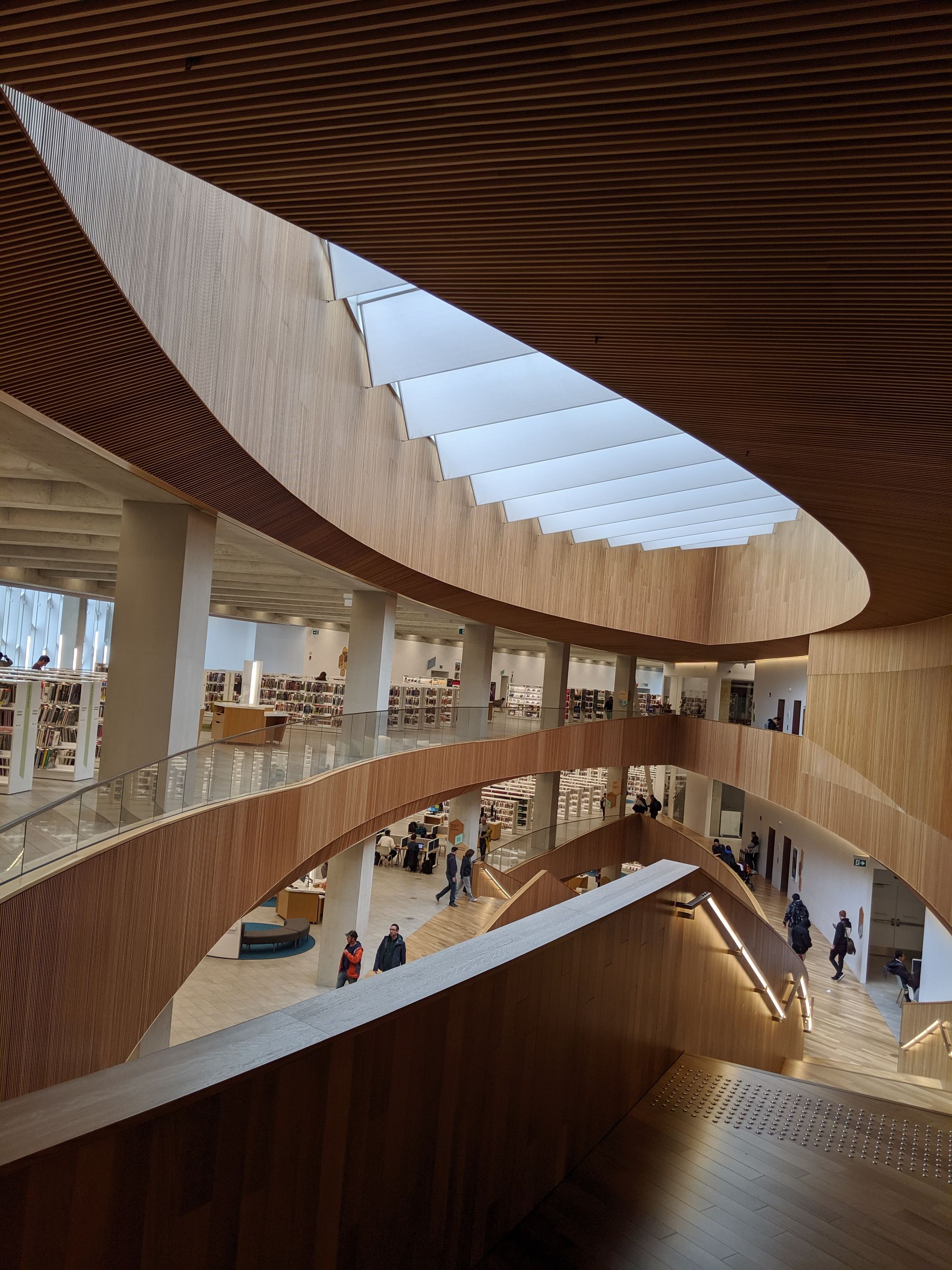 The Calgary central library was on first impression the finest public building I have been in for years.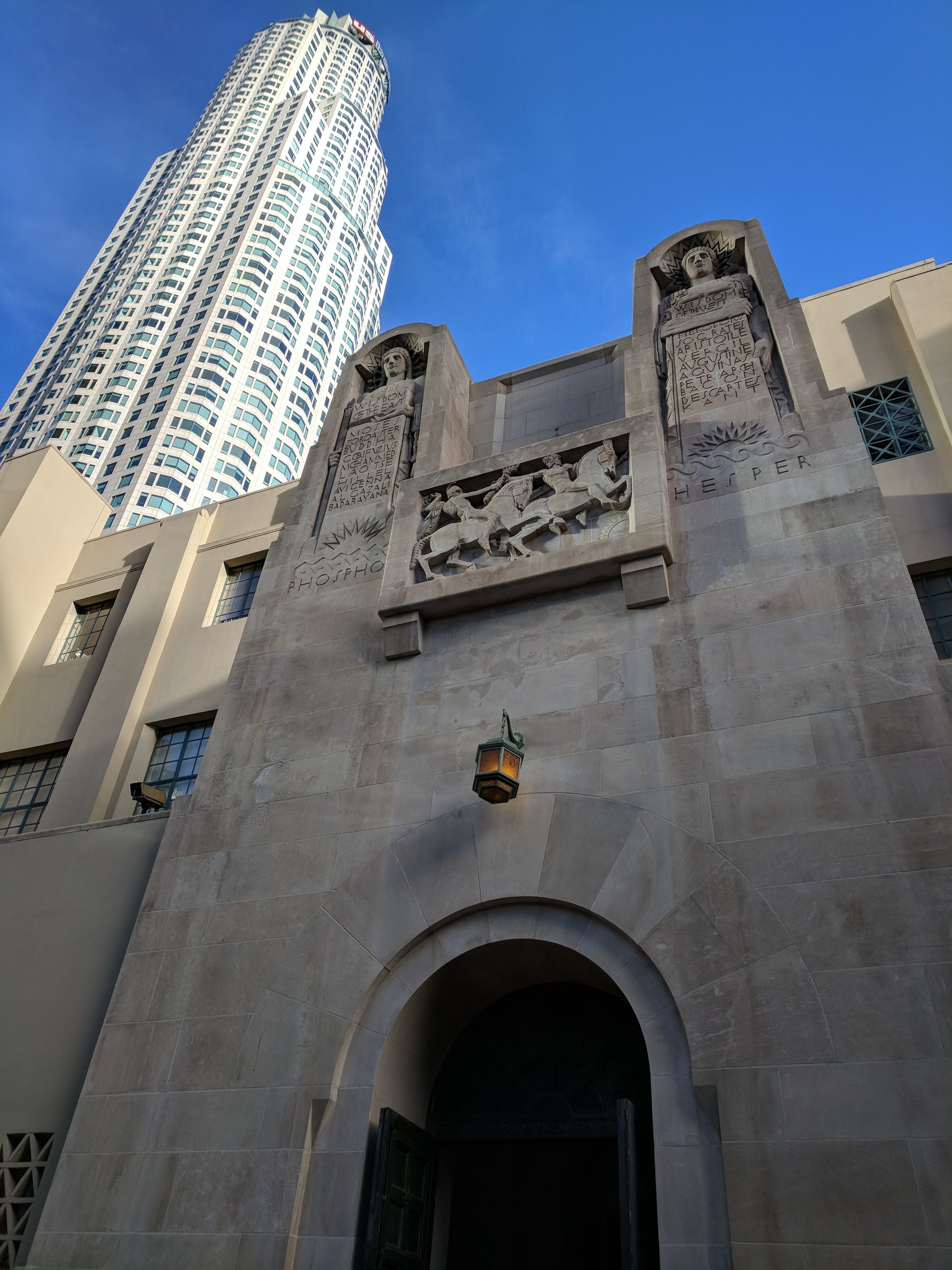 We are now used to memory institutions as a way of collectively referring to libraries, archives and museums.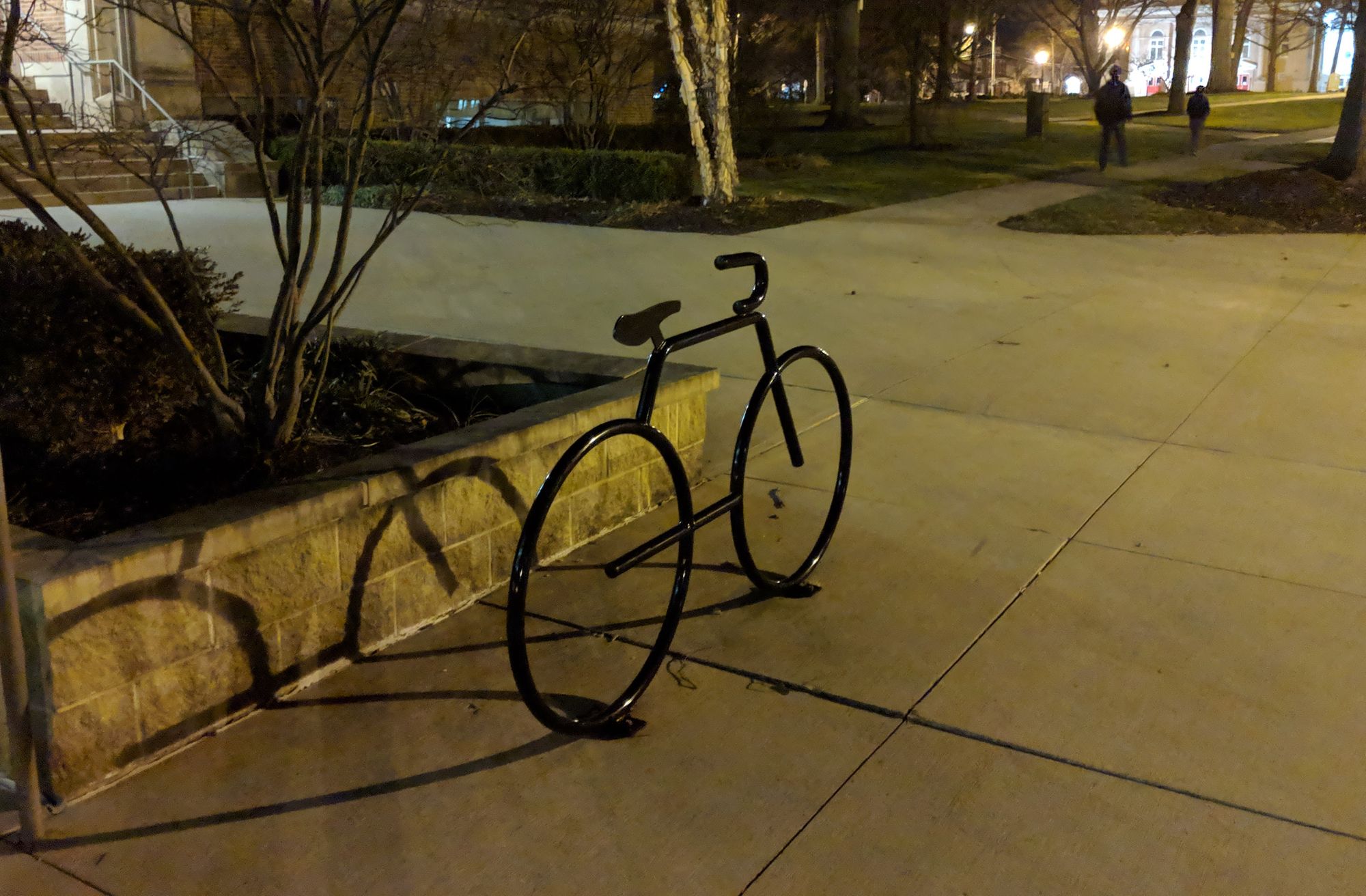 Libraries are not ends in themselves, but serve the interests of the organizations of which they are a part. As university emphasis varies around research, education and career poles, we can expect to see libraries evolve to support those emphases more strongly.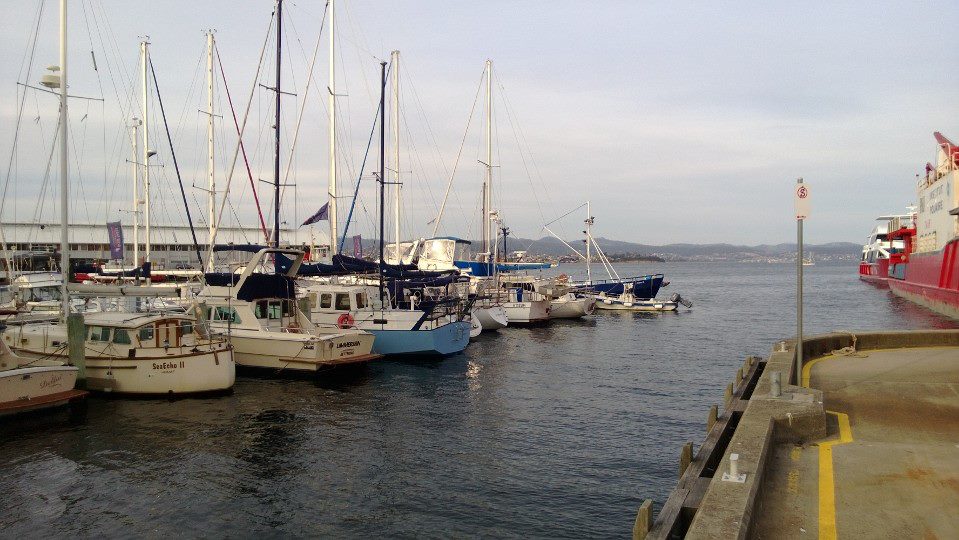 A framework of engagement, innovation and rightscaling is used to talk about some of the ways in which the library is changing. This is based on a model developed by John Hagel and John Seely Brown.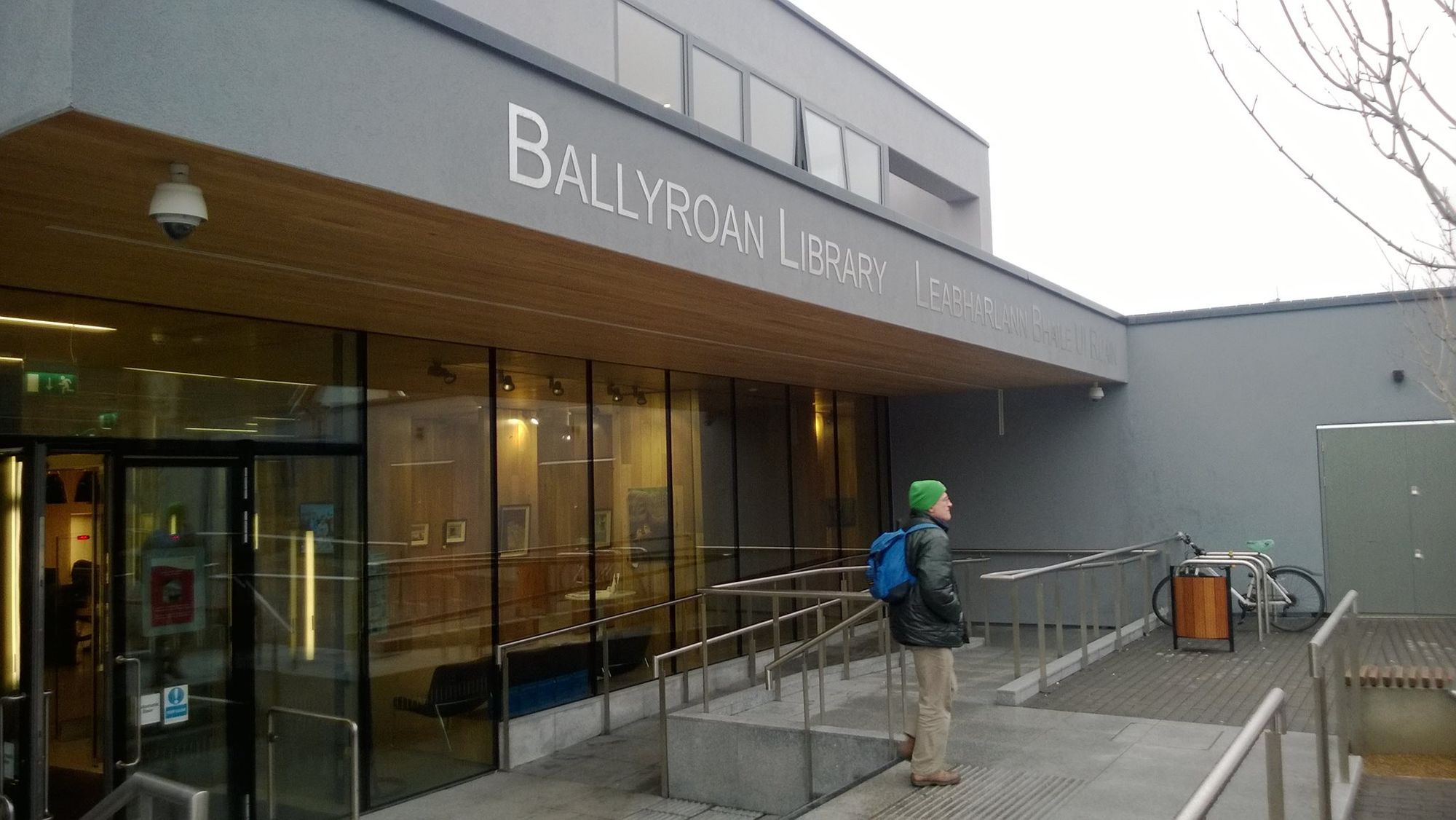 Library definitions often emphasize access to or management of information. However, the library has a much stronger generative role in the cycle of knowledge creation.
The entrepreneur I participated in an interesting event [https://sils.unc.edu/events/2012/ip2050] at the School of Information and Library Science at UNC a while ago. It was a symposium to consider the 'information professional' of 2050. Yes, that is 2050 🙂 There was a mix of people. Some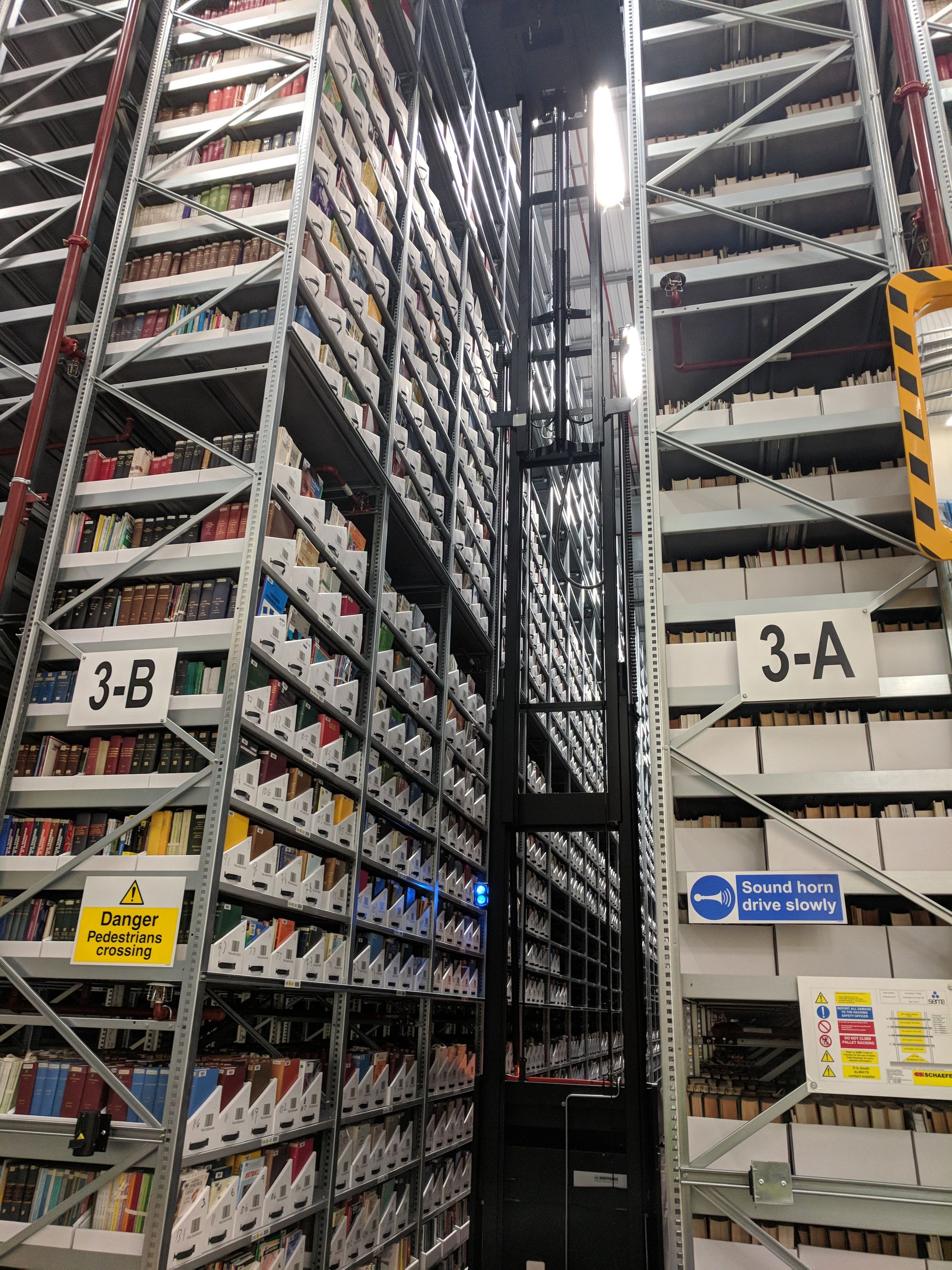 Business school writing I quite like using the word 'assets' with reference to library collections. We tend to think of assets in positive terms, as things that are valuable. More of that later. I was interested to see Rick Anderson remark on the vocabulary used by my colleague Constance Malpas