Meta
Comments about the site, or more personal observations or topics.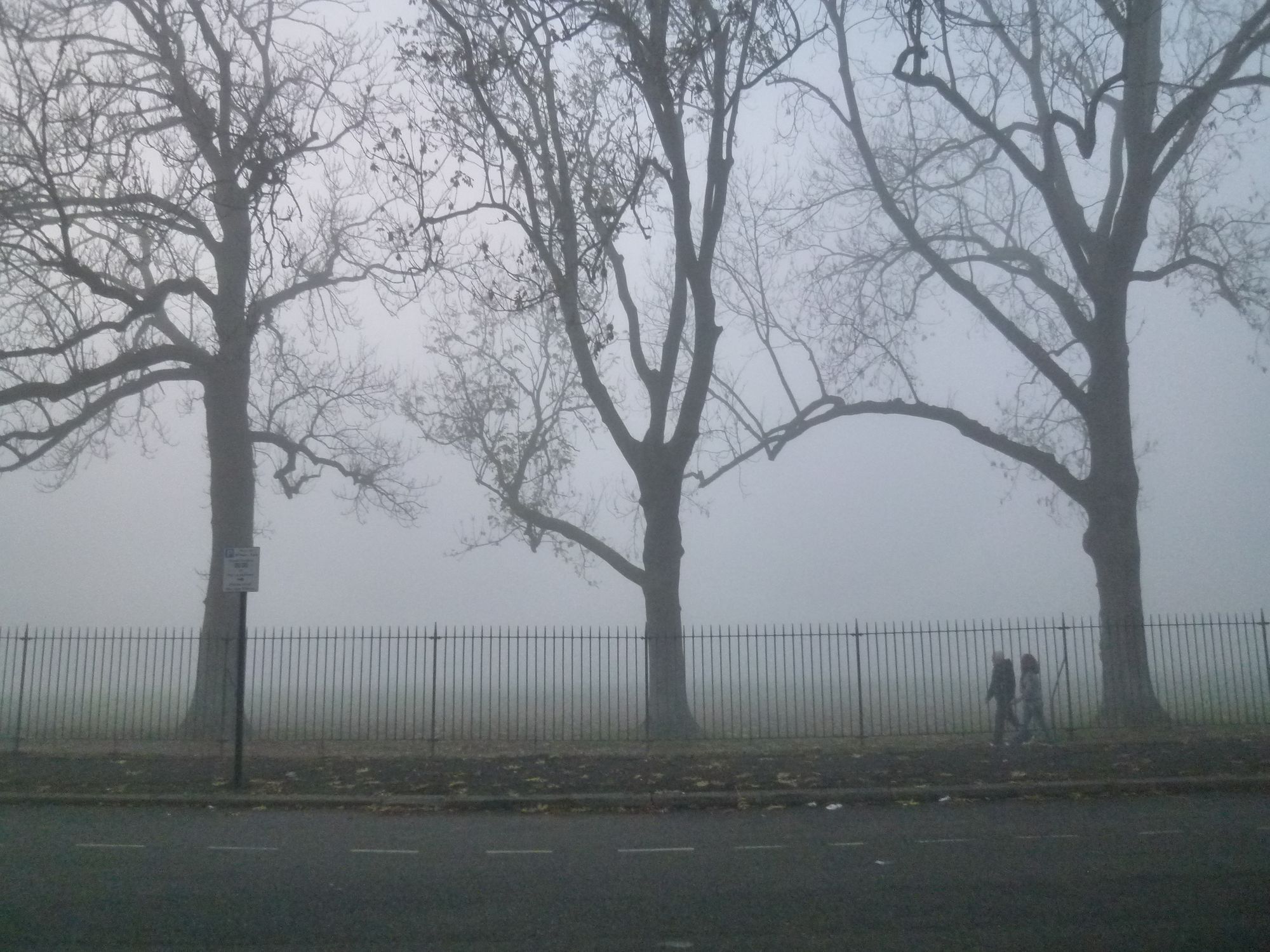 This site is built with Ghost and the Krabi template. I use it for blogging and as a professional home on the web. Why Ghost? Here are some initial thoughts. Ask me again in a year's time ...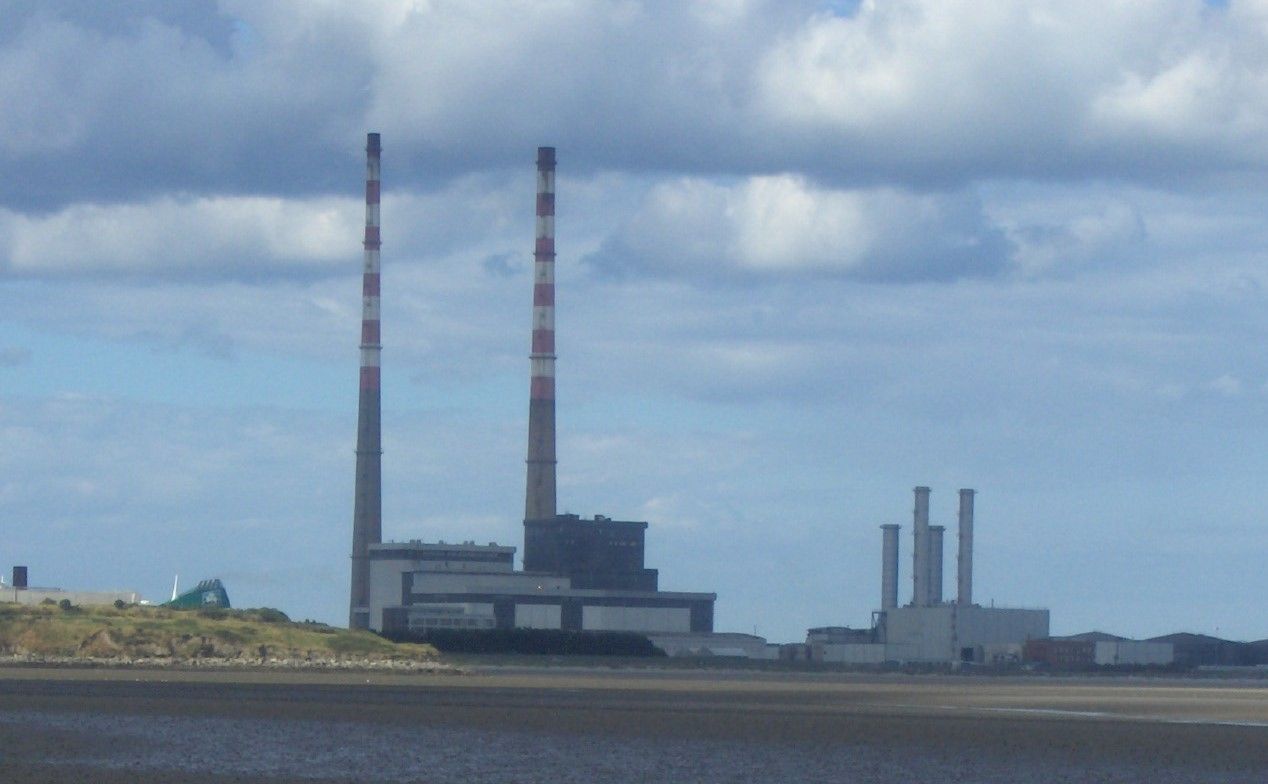 This is a new web presence for Lorcan Dempsey! My goal is to provide a contact point and to bring together various elements of my work, writing and career. In part I am influenced by the decentralizing impulse to control your own archive.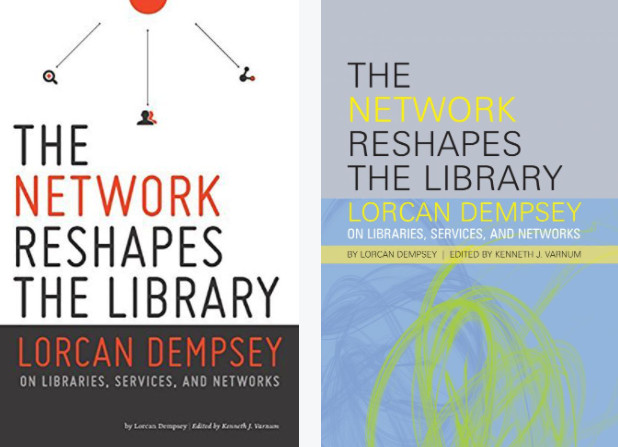 Not very many blogs end up as books. This one did!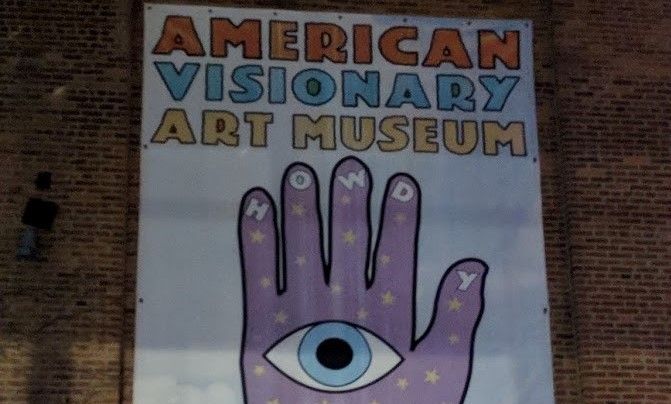 Recently @mishdalton pointed me at an article about writing op-eds for the New York Times. I was immediately struck by how applicable much of what was said was to blog writing. The advice is pragmatic and not surprising: get to the point quickly, have an opinion, be direct and avoid
For almost as long as this blog has been going we have had an associated digest. This has gone out to over 800 people. The frequency of the digest has changed as the frequency of posting has gone down. We have decided that it is now time to turn off
Analysing influence has been a central part of academic life. We are very familiar with citation analysis. This is possible because the system allows that metric to be measured and it is seen to be meaningful. As new measures have become possible in a web environment they too have been
I am at The 9th Annual Library Leadership Institute in Bangkok. This event is organized by The University of Hong Kong Libraries and brings together librarians from around Asia. It has a dual purpose: to develop and enhance management and leadership qualities and to enhance collaboration and foster relations between
We are watching a handful of companies battle to support our work and learning lives, our communication, entertainment and social network. The good guys are no longer quite such good guys (Apple, Google?). And the CEO of Facebook can characterize Microsoft as the underdog. My title is prompted by the