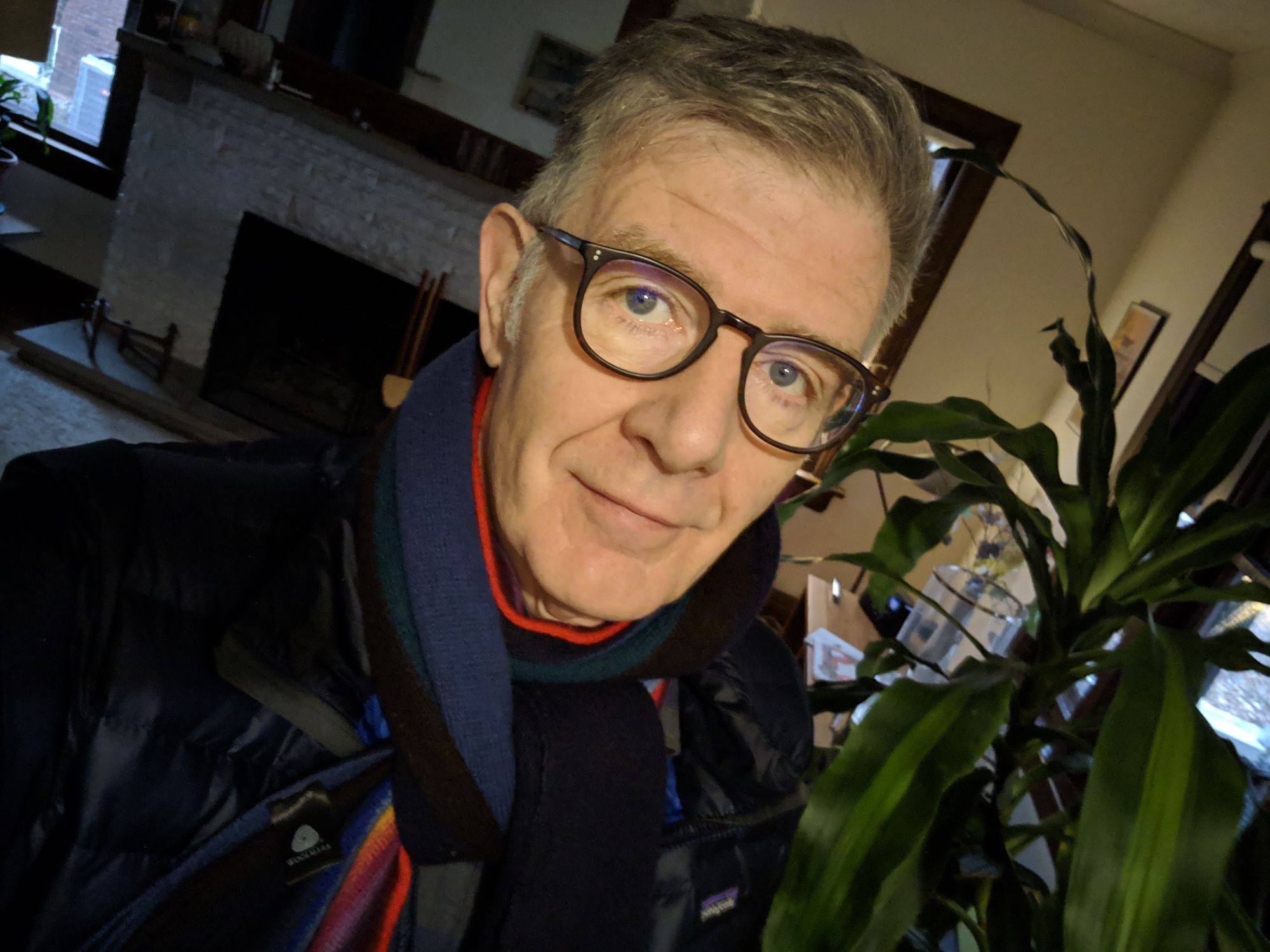 LorcanDempsey.net
Welcome! This is a place to bring together my work on library services and directions. Get in touch!
Table of Contents
Brief professional bio
Lorcan Dempsey is a librarian who has worked for library, non-profit and educational organizations in Ireland, the UK and the US. His influence on library directions in the US, Europe and around the world is widely recognized. He works for OCLC, a global library services organization, and lives in Columbus, Ohio, with his family. Previously, he worked for Jisc in the UK and began his library career in public libraries in Dublin, Ireland, where he grew up. He has overseen national library and informational programs in the UK, two internationally recognised library R&D units (UKOLN and OCLC Research), as well as a variety of membership and governance activities, operational services and technical development.  
Connect
I am always interested in hearing from colleagues about presentations or interesting collaborations. For convenience, I include a brief bio and some pictures below.
Check out the contact page if you would like to get in touch.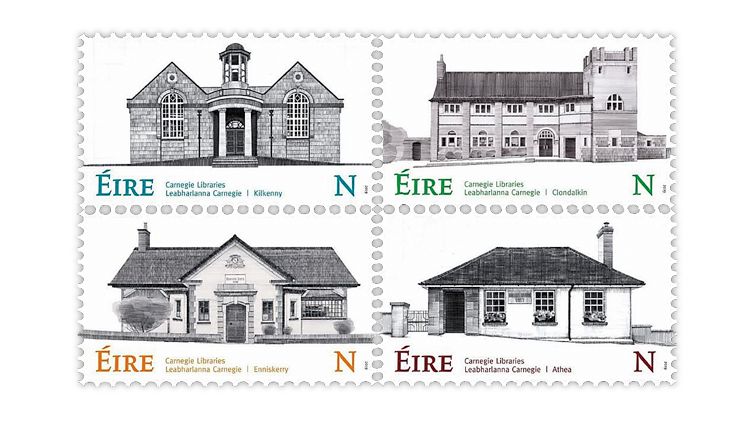 There is a little more formal career stuff elsewhere:
You can find me on the web in the usual places:
Pictures
Personal
I live in the American Midwest with my family. We are based in Columbus, Ohio.
I grew up in Ireland and have lived for long periods in both the US and the UK. This doubly immigrant experience has been an important shaping factor for us. We have lived in Dublin, Bristol/Bath and London before this.
I have worked for educational, public and non profit organizations in Ireland, the UK and the US. I work for OCLC, a non profit company, which provides data logistics and other services to libraries around the world.
---