Brief bio
Lorcan Dempsey is a librarian who has worked for library, non-profit and educational organizations in Ireland, the UK and the US. His influence on library directions in the US, Europe and around the world is widely recognized. He has overseen national library and informational programs in the UK and has managed two internationally recognized library R&D units (UKOLN and OCLC Research). He has also overseen a variety of membership and governance activities, operational services and technical development.
Lorcan is currently Professor of Practice and Distinguished Practitioner in Residence at the Information School, University of Washington. He worked for over twenty years at OCLC, a global library services organization and before this he worked for Jisc in the UK. He began his library career in public libraries in Dublin, Ireland, where he grew up. He has been awarded an honorary doctorate by the Open University in the UK, the IFLA Medal, the Miles Conrad Award, and other honors in recognition of his contribution to library development around the world.
Web coordinates
You can find me on the web in the usual places:
And here are some scholarly venues:
There is a little more formal career stuff elsewhere:
Summary: more a 🦊 than a 🦔.
Get in touch
I am always interested in hearing from colleagues about potential collaboration. Check out the contact page if you would like to get in touch.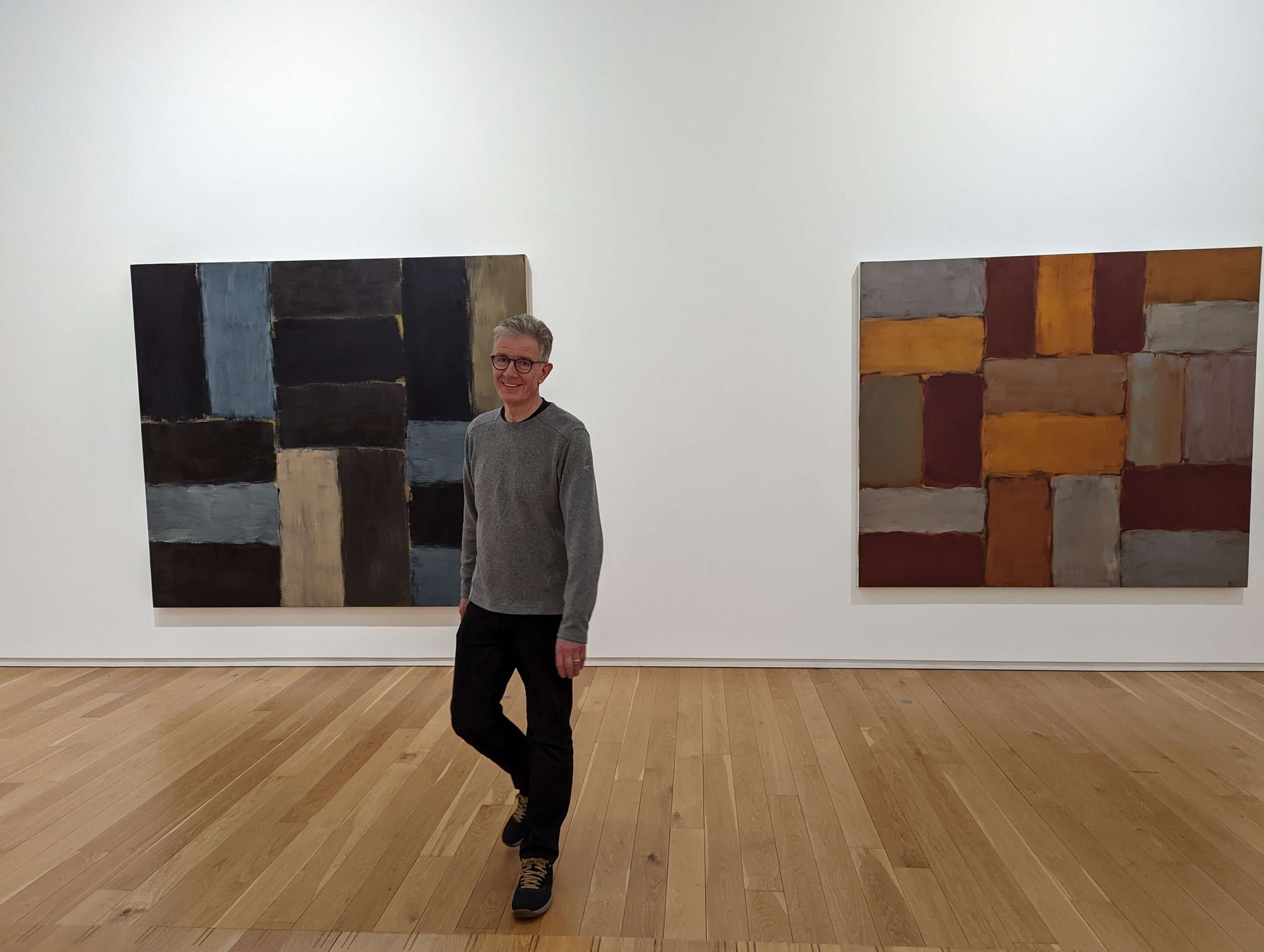 Pictures