Social
The network organization of personal, social and academic life.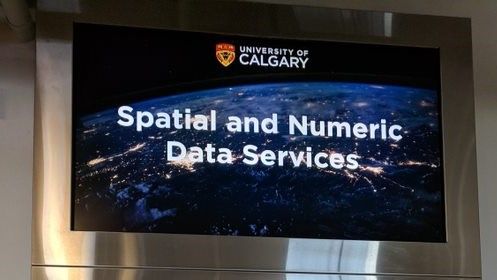 I have been talking about 'workflow as the new content' in presentations for several years now. It is probably too emphatic a statement, but I think it captures an important insight. In the digital environment we often create, use and share content through workflow applications.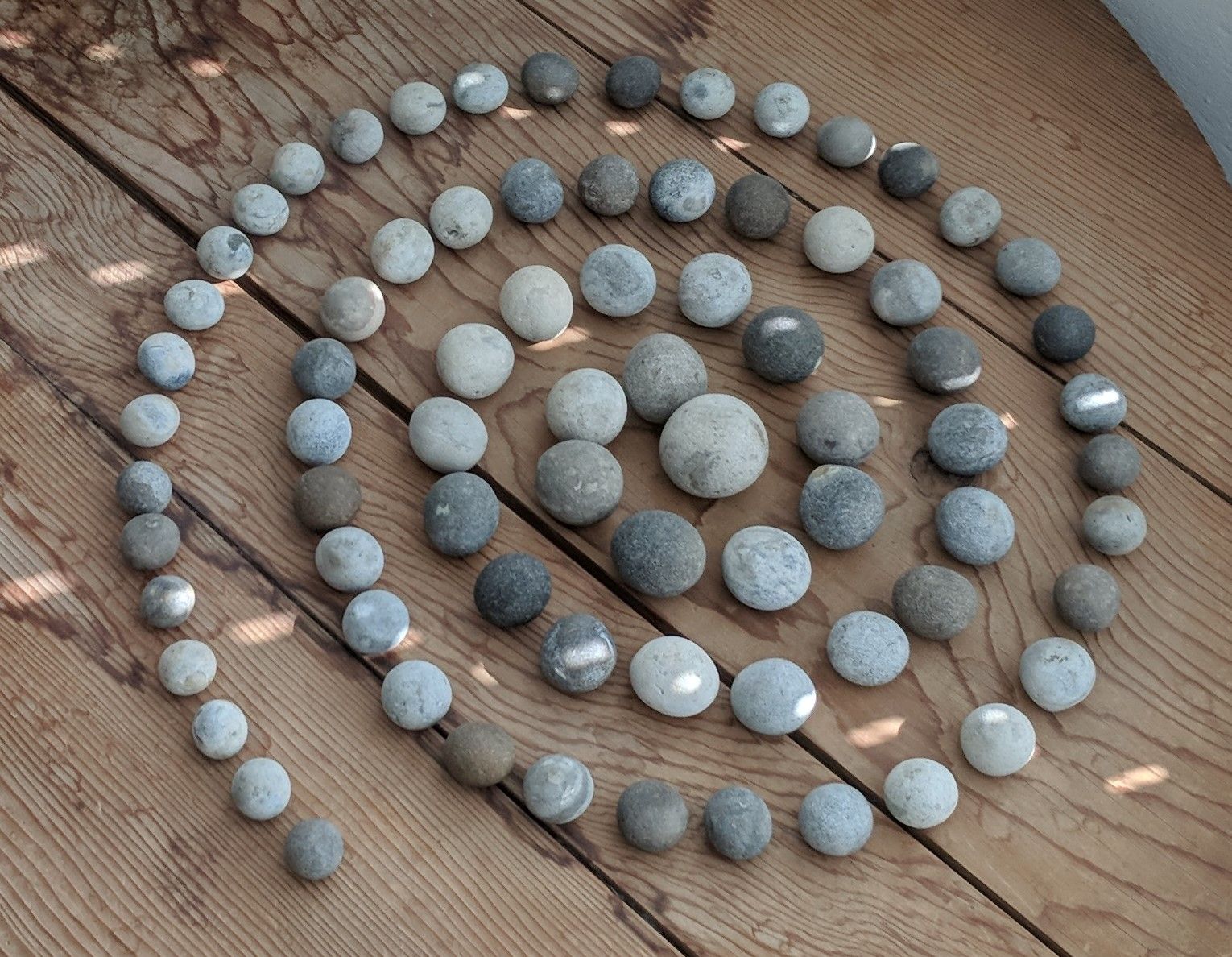 The library does not have a singular network presence. There may be a main website, but the library also syndicates its presence to other venues (e.g. RSS), has unbundled to social sites (e.g. Facebook), and sources activity in the cloud (e.g. LibGuides).
I am reading Bedsit Disco Queen: how I grew up and tried to be a pop star, a memoir by Tracey Thorn [https://www.traceythorn.com/]. Here is a quick note to record what I thought was an interesting discussion about Twitter. Thorn writes about frustration with record company and
I have been interested to see more notes in my tweetstream about peoples' exercise or diet regimes. They are typically generated by network services as a by-product of some activity, running or cycling, for example, and are part of a motivating framework. The Withings bathroom scale [https://www.amazon.com/
Popular music streaming service Spotify has just launched in the US. For some background see the Ars Technica story [https://arstechnica.com/media/news/2011/07/music-service-spotify-finally-to-launch-in-us-on-thursday-morning.ars] . One of the interesting aspects of the launch was the tie-in with Klout. Klout [https://corp.klout.com/about] is one of
Analysing influence has been a central part of academic life. We are very familiar with citation analysis. This is possible because the system allows that metric to be measured and it is seen to be meaningful. As new measures have become possible in a web environment they too have been
Two things prompted this note …. First, there is an interesting report in the current issue of Nature on the 'online image' [editorial [https://www.nature.com/nature/journal/v473/n7346/full/473124a.html]] or 'online reputation' [article [https://www.nature.com/news/2011/110511/full/473138a.html] ] of researchers and
Sustainability is an important aspect of digital library initiatives. Partly because they are often funded by grant or special monies, out of the mainstream of business as usual. For this reason, it is not surprising to see how much attention the topic has received. Before coming to OCLC I worked