*Classics
Significant or influential posts. This selection is seeded by select posts from Lorcan Dempsey's Weblog, my blog at OCLC.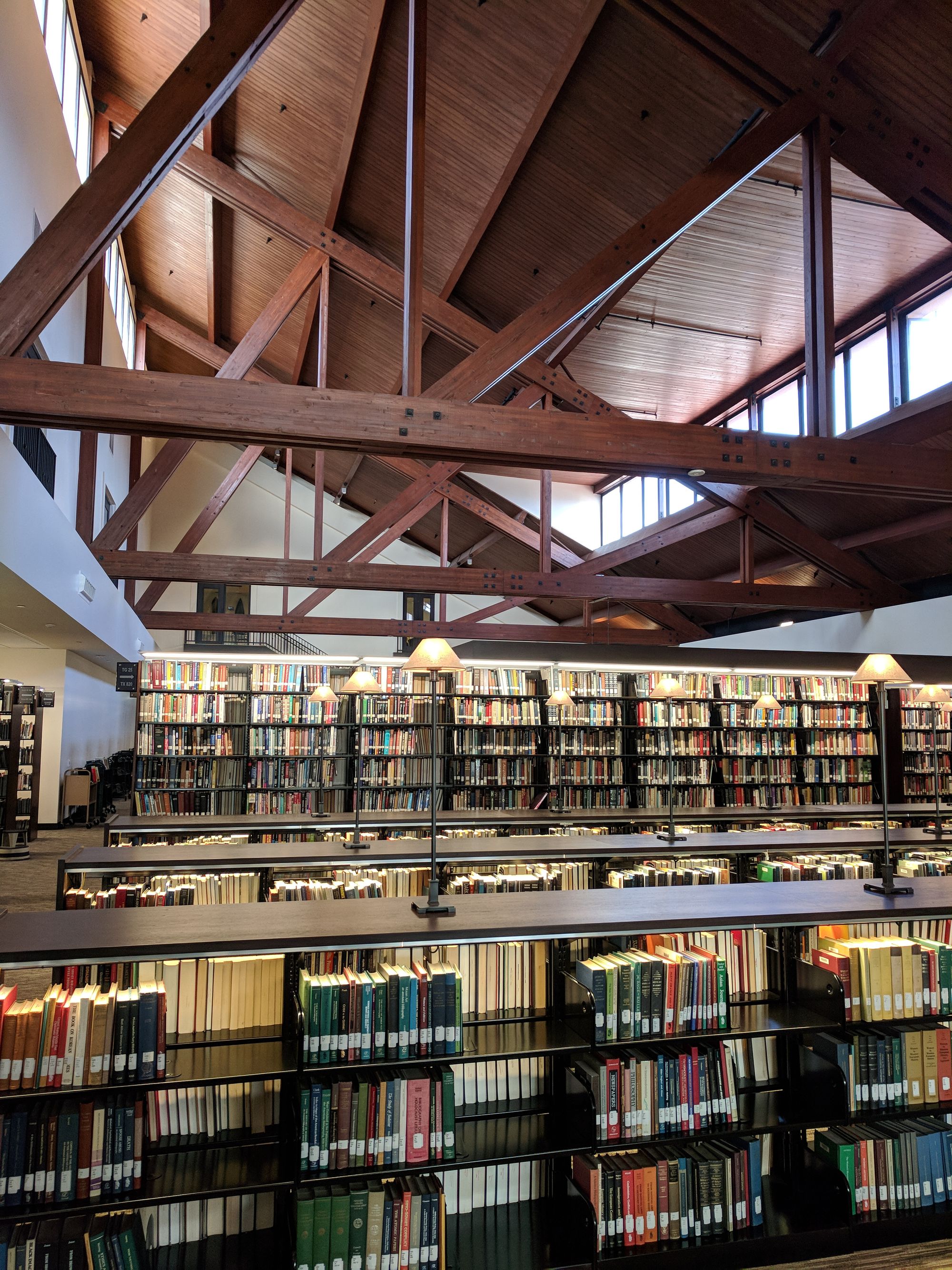 Over the past few years I have been talking about three systemic ways in which collections, broadly understood, are evolving in a network environment. They are: the collective collection, the facilitated collection, and the inside-out collection.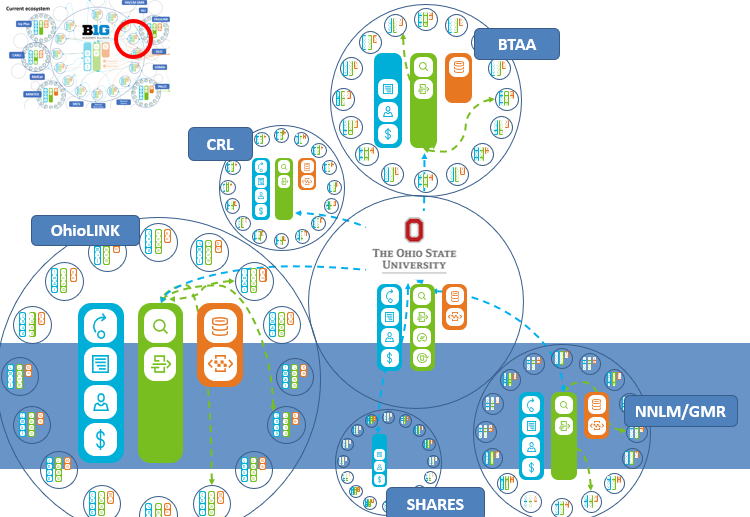 While collective collections have been much discussed, less attention has been paid to how to operationalize them in consortial settings. This post introduces work done with the BTAA to explore this challenge.
Libraries now manage facilitated collections alongside their acquired collections: these are collections assembled from the web organized around user interests.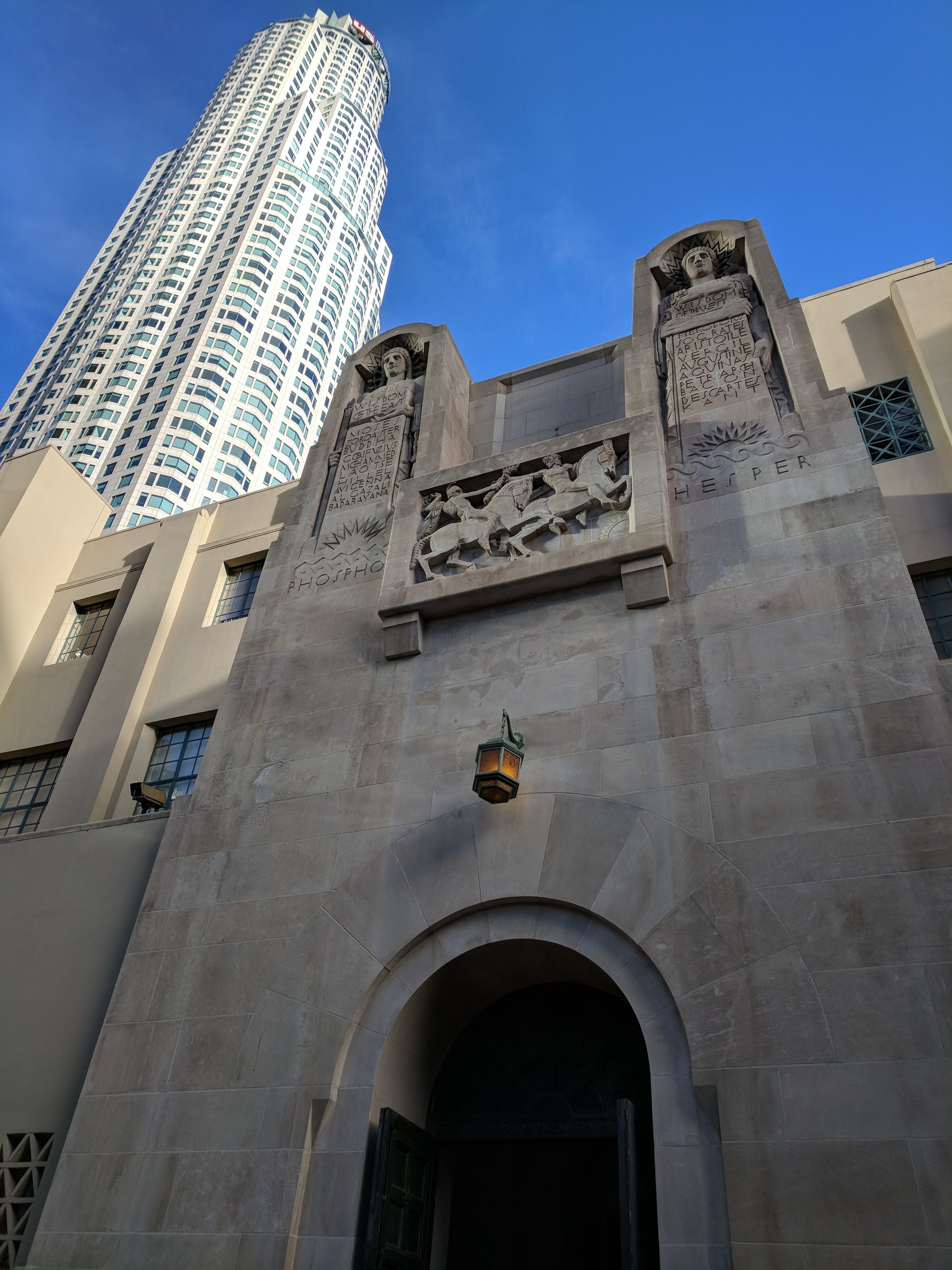 We are now used to memory institutions as a way of collectively referring to libraries, archives and museums.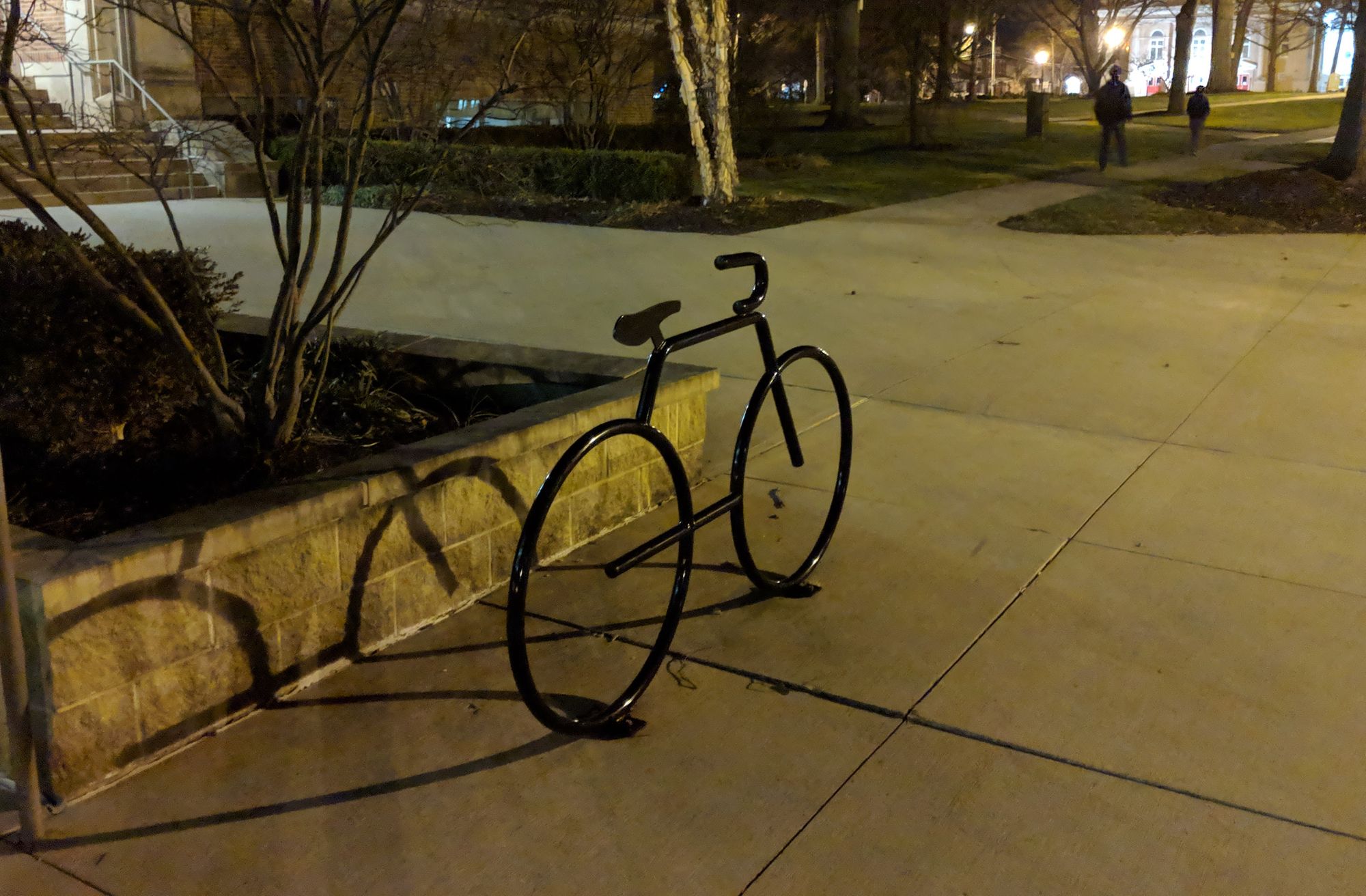 Libraries are not ends in themselves, but serve the interests of the organizations of which they are a part. As university emphasis varies around research, education and career poles, we can expect to see libraries evolve to support those emphases more strongly.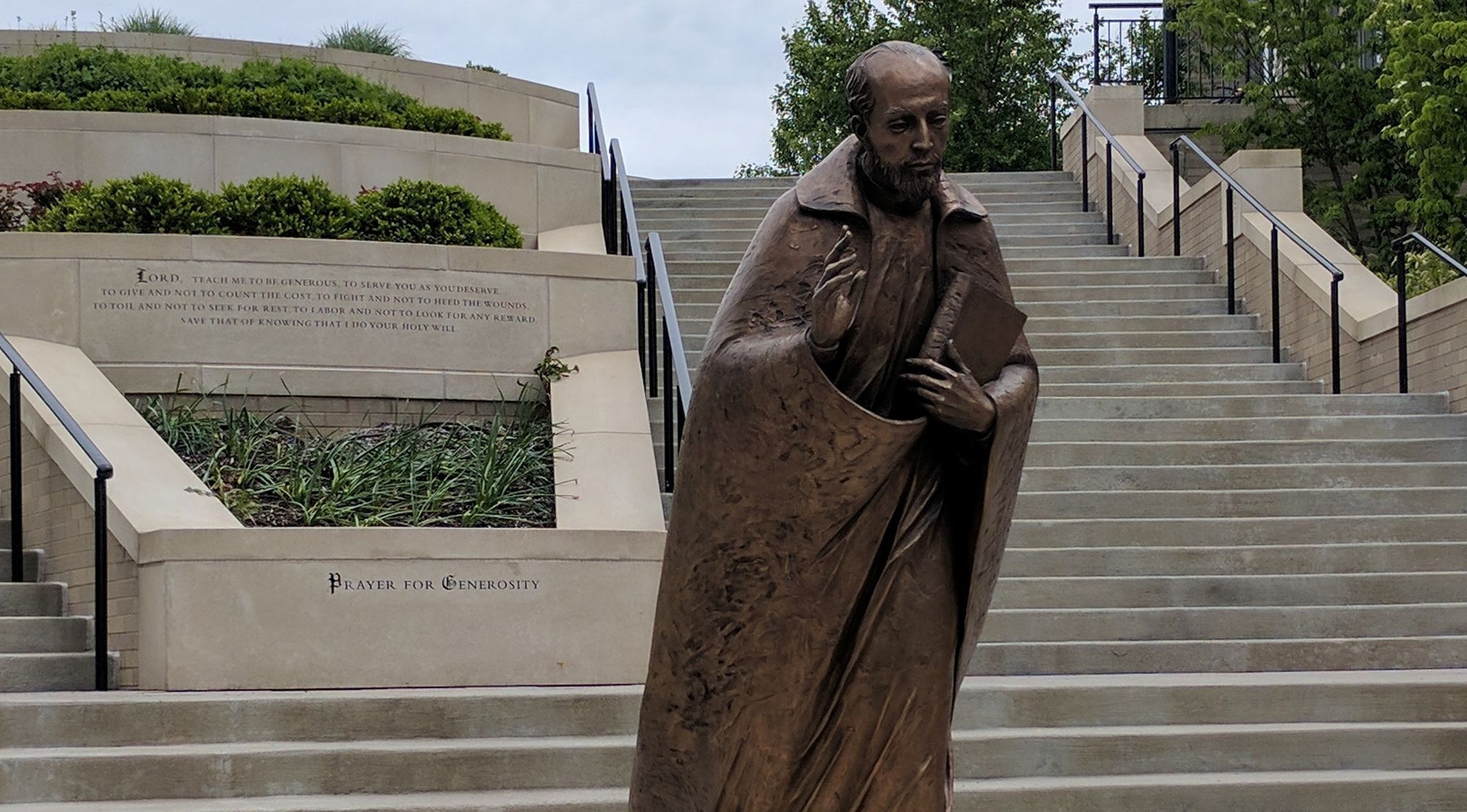 In making choices about focus and investment, consortial options can vary along three important axes: scoping, sourcing and (right)scaling.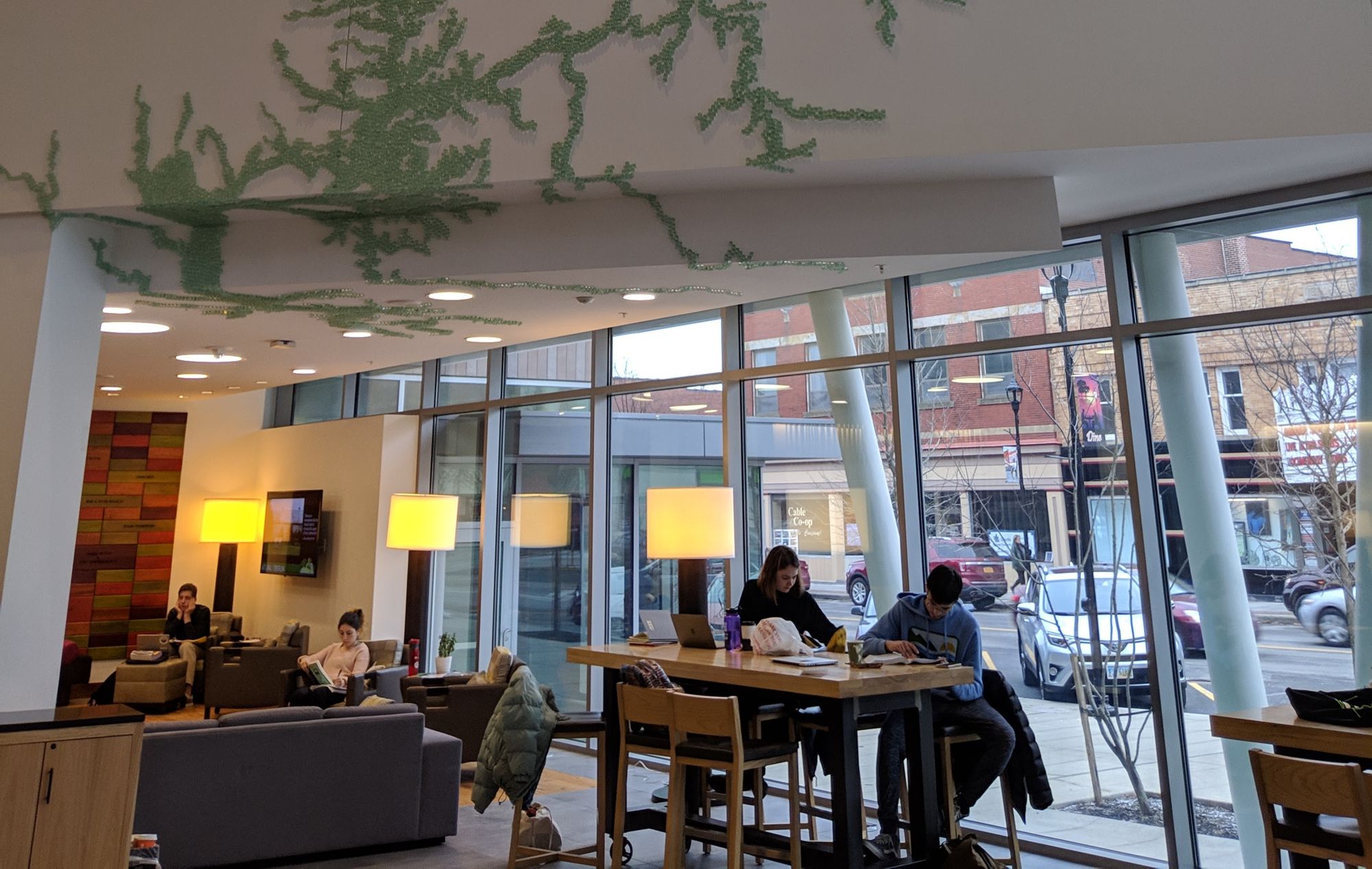 Scaling capacity (building shared infrastructure and services) and scaling influence (aggregating a library voice to lobby or persuade) are historically core consortial activities.
Library consortia play an important role in scaling learning and innovation – this will become both more purposeful and more important in coming years.