Conference
I was pleased to deliver a presentation at the Eurasian Academic Libraries Conference - 2021, organized by The Nazarbayev University Library and the Association of University Libraries in the Republic of Kazakhstan. Thanks to April Manabat of Nazarbayev University for the invitation and support. I was asked to talk about metadata and to mention OCLC developments. The conference topic was: Contemporary Trends in Information Organization in the Academic Library Environment.
Further information here:
Topic
I spoke about two trends in metadata developments: entification and pluralization. Each of these is important and I provided an example under each head of a related initiative at OCLC.
I discuss these trends in more detail in a recent blog entry, which recapitulated and extends the material presented at the conference: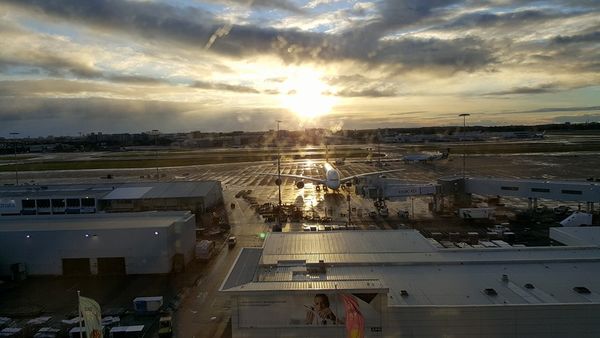 Presentation materials
The slides as presented are here:
Here is a video recording of my presentation:
The conference organizers have made the full video of the sessions available. Here is the video for day two, which should begin as I begin speaking. Move back to see more of the presentations.
As we prepared the video, I did reflect on the future of conferences and conference-going. Clearly, much to work through here, and we are certainly seeing new and engaging online and hybrid experiences. In writing the accompanying blog entry, I finished with this observation:
The Pandemic is affecting how we think about work travel and the design of events, although in as yet unclear ways. One pandemic effect, certainly, has been the ability to think about both audiences and speakers differently. It is unlikely that I would have attended this conference had it been face to face, however, I readily agreed to be an online participant. // Two Metadata Directions