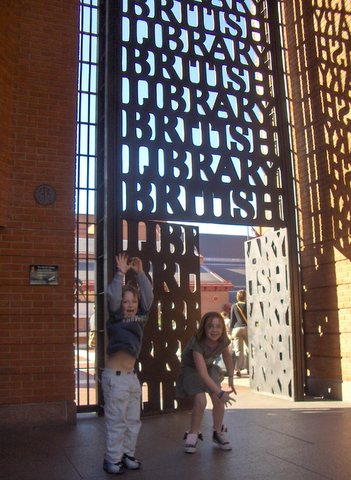 I mentioned Cathy Marshall's interesting talk about the persistence of our digital belongings. So much more of our experience now leaves digital traces: will these traces be available to rekindle those experiences in the future?
Help is at hand!
I now notice that Flickr offers "Permanent archiving of high-resolution original images" as part of its pro package.
This is a strong promise! It is strange to see the offer of 'permanence' from a service provider like this. I did not look in the small print, to see whether this is qualified in any way. 'Permanent' lasts a long time 😉
.