Table of Contents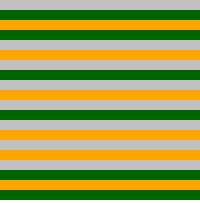 I have been away for a few days but catching up on various things I came across the random stripe generator.
Maybe not very relevant to the topics I normally discuss, but pretty nice 😉
I can try out various Sean Scully inspired patterns …..
Via Make.
---