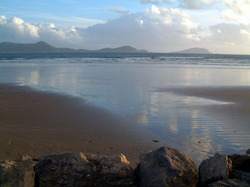 I have now written two reviews in Open Worldcat.
It has spurred me to think of lists of things it would be nice to read again and review. I am currently rereading one of my favorite novels as I am prompted to contribute something about it.
I will have to be careful: what with blogging, working and living, I don't think I should get hooked on adding reviews to OWC. I hope some others do though 😉
Image from https://www.johnbradysbooks.com.