Changing expecations (again)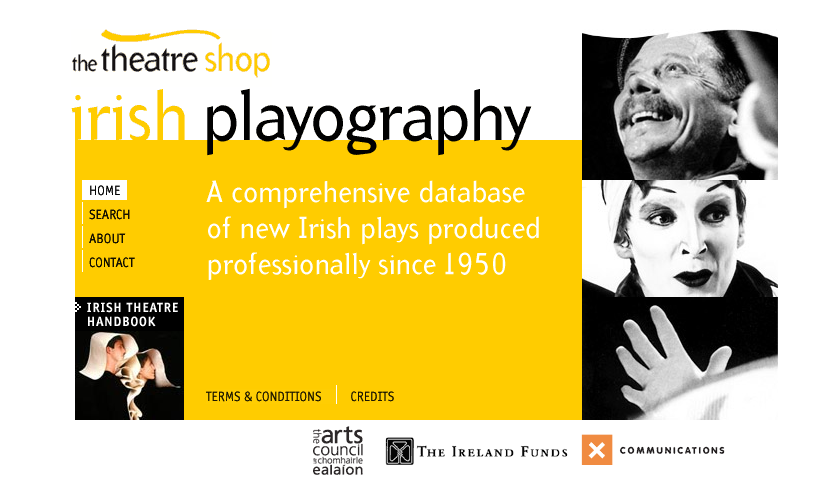 Over the break I was looking at a couple of directory-type sites. I was interested in how my response to them was different than it would have been a couple of years ago.
First, somebody was showing me the Irish Playography site, an impressive accounting of Irish plays and the people involved with them, and, at first sight, a useful resource for those who want to find out more in this area.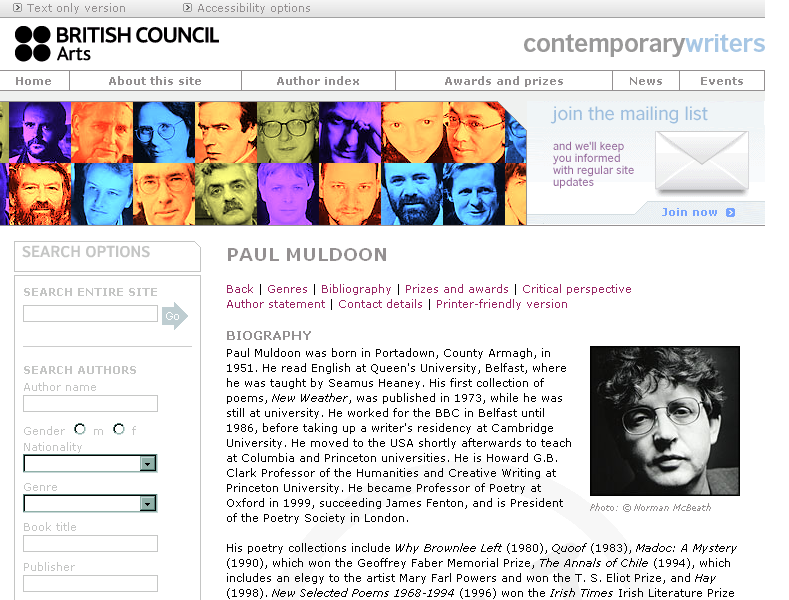 The second was the Contemporary Writers in the UK site of the British Council which is yet another well-done site. It includes a short biography, bibliography, a critical treatment, prizes, an invited comment from the author, and other details. Again, a potentially very useful resource.
As I browsed each, I was struck that I kept looking for the user-contributed content. The comments by play-goers, readers, people who reported additional details or perceptions about the people and activities being presented. This was, for me, another example of how a particular kind of offering – in this case sites which solicit user-contributed content – is creating a general expectation.
Without user-contributed content, each of these sites seemed – to me anyway – slightly flat or inert. This is probably unfair to the creators of the sites, but it is how I responded. And I certainly wouldn't have felt this way a couple of years ago. Of course, this may have had something to do with having spent quite a while looking up movies in various places over the holiday period!
Incidentally, I liked the quote that the British Council site had gleaned from the modest Paul Muldoon:
I'm afraid I can't come up with anything wonderfully witty and wise to say about my work, except to wish that it displayed a shade more wit or wisdom. [Paul Muldoon. British Council.]
Related entry:
Sign in or become a LorcanDempsey.net member to comment. See Membership page for more detail.
---