The book
I blogged for many years at Lorcan Dempsey's Weblog. We have ported the entries to this venue, and previous URLs should redirect.
I was very pleased that ALA Publishing agreed to publish a book of the blog and also that they agreed we could make a version open for all. It is released by Facet in the UK.
The blog was very influential for several years, popularizing various themes and phrases.
I am grateful to Ken Varnum for working with me on this – he turned a mountain of words into a book.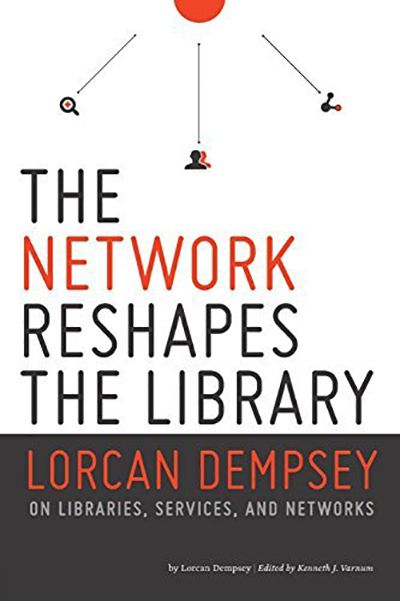 Get the book
The book is available in these places.
The movie
Ken Varnum interviewed me about the book. There is an introduction and a longer version. Video definitely adds years and lbs ...